100% of People Who Compare Chose Atlas Over Anyone Else!
Come Visit Our Factory In Texas!
Welcome to Atlas Survival Shelters
WORLD'S LARGEST Bomb Shelter Factory.
Be Smart & Do Your Homework!
ATLAS vs the Competition 100% of people who do their homework and compare Atlas to others will choose Atlas. To compare us with the competition
Top 10 Interiors of Atlas Survival Shelters
to View More Videos from our YouTube Channel
Compare the Quality of Our Shelters vs the Competition
SUPERIOR QUALITY SHELTERS
We Install & Deliver Anywhere In the World
Ron explains the differences between round shelters & square shelters, and also does a comparison between ATLAS & the competitor.
Ron does a fair and honest comparison showing the standard way ATLAS Survival Shelters builds its bunkers compared to the competitor's bunkers and their standard way of doing their shelter.
The Atlas SAFE-CELLAR was designed to be installed under the concrete floor of a new house. It provides a Safe Room, Wine Cellar, Gun Room, Tornado Shelter, and can be equipped with our Nuclear Biological Chemical warfare package to serve as a modern NBC shelter. The steel structure is shipped in one piece and craned into the hole.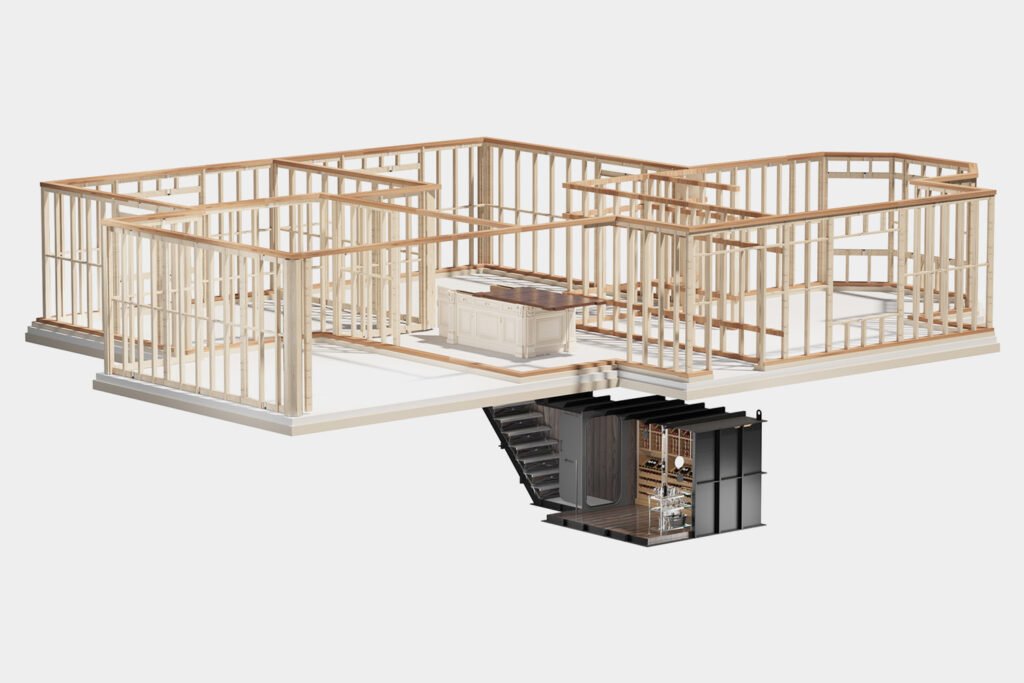 Over 50 Million Views on Youtube, Made in the USA
Our Channel Covers Bomb Shelters, Survival Gear and Prepares you for major disasters.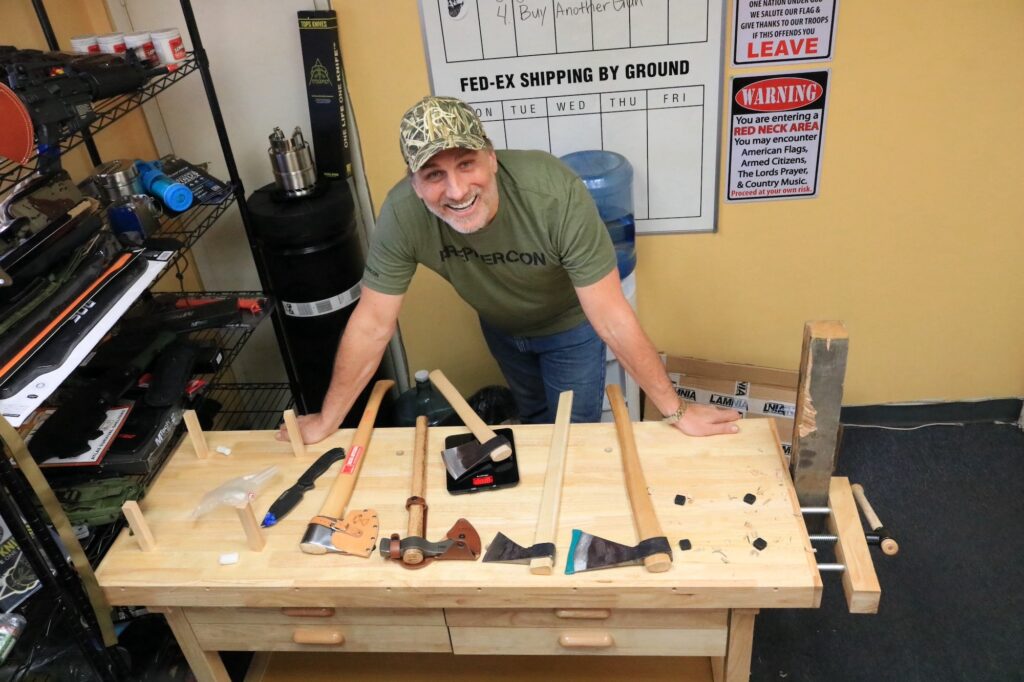 Atlas has Factories Worldwide
Atlas Survival Shelters has the largest fallout shelter factory in the world located in Sulphur Springs, Texas. Our 10-acre facility is open to our customers via appointment only. Our friendly sales staff will personally give you a tour of the plant and let you experience the quality & pride in every Atlas Shelter.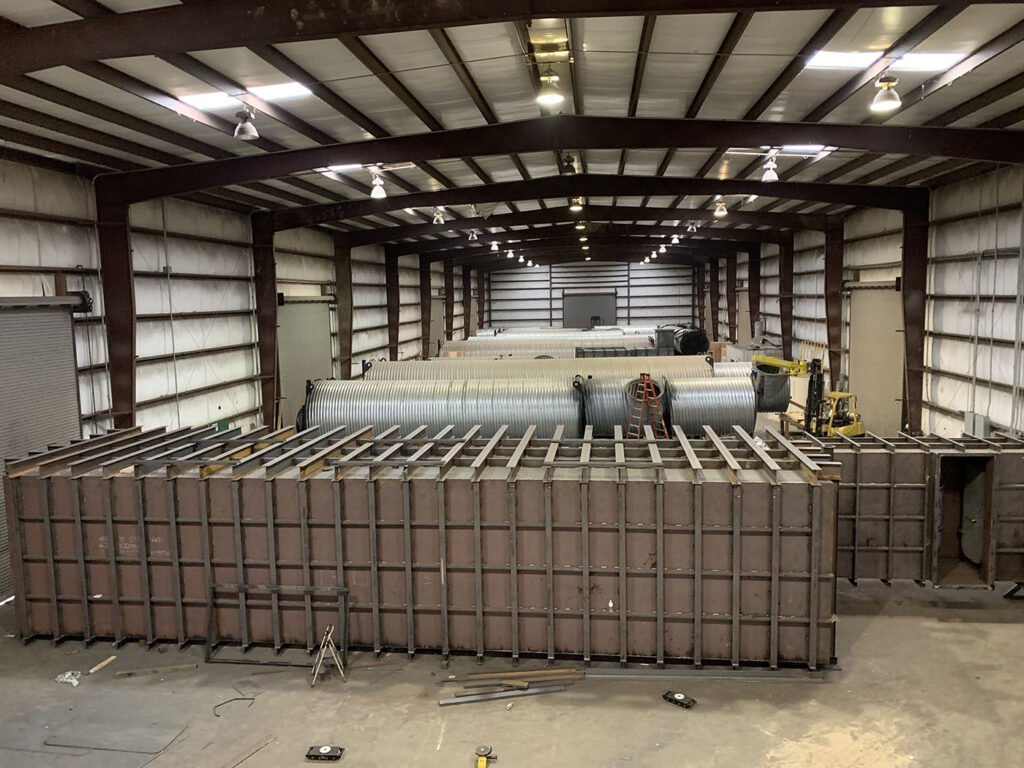 Swiss Air Filtration System
This military grade air system is installed in all the large Atlas Survival Shelter models. The air system is wired in 110 volt for the USA, or per your requirements outside of the USA. In case power is lost, this system has a manual crank to keep over pressure in the shelter. The manual crank is so easy to operate a 6 year old girl with one arm can operate it.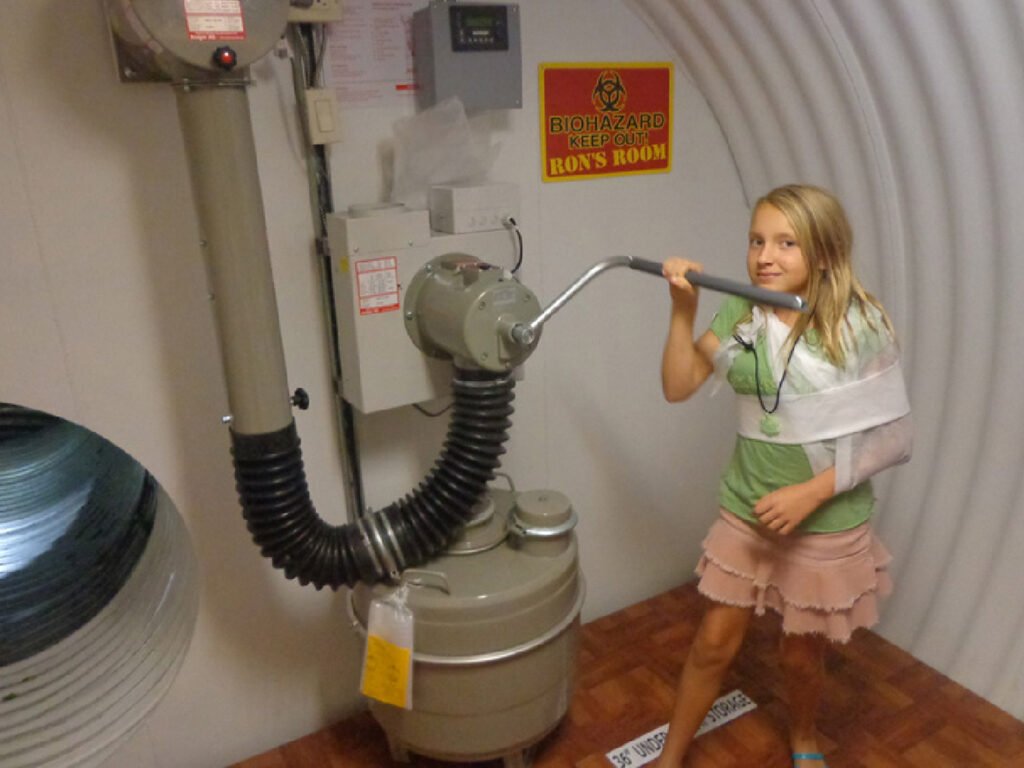 Heavy I-beam Roof Construction
our shelters are constructed of structural i-beams over the roof and structural channels on the walls all at 24-inch centers all on top of a 1/4-inch American-made steel plate.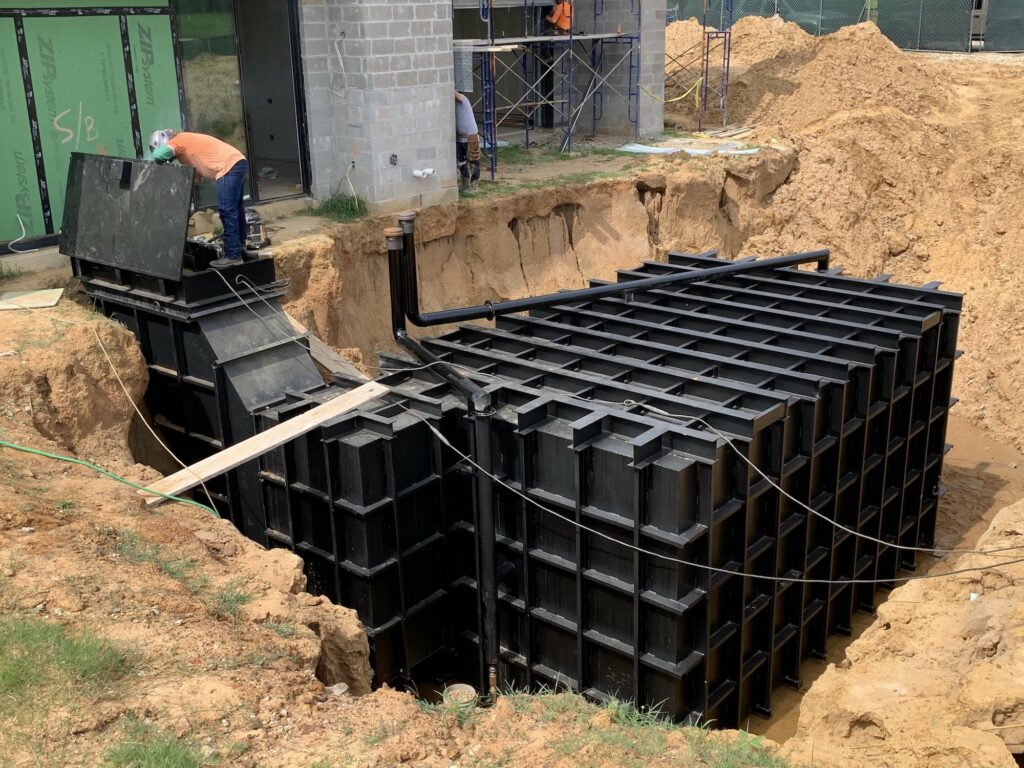 Making a shelter feel like you're in the county jail takes away the normality you would need to survive long-term underground in a survival shelter.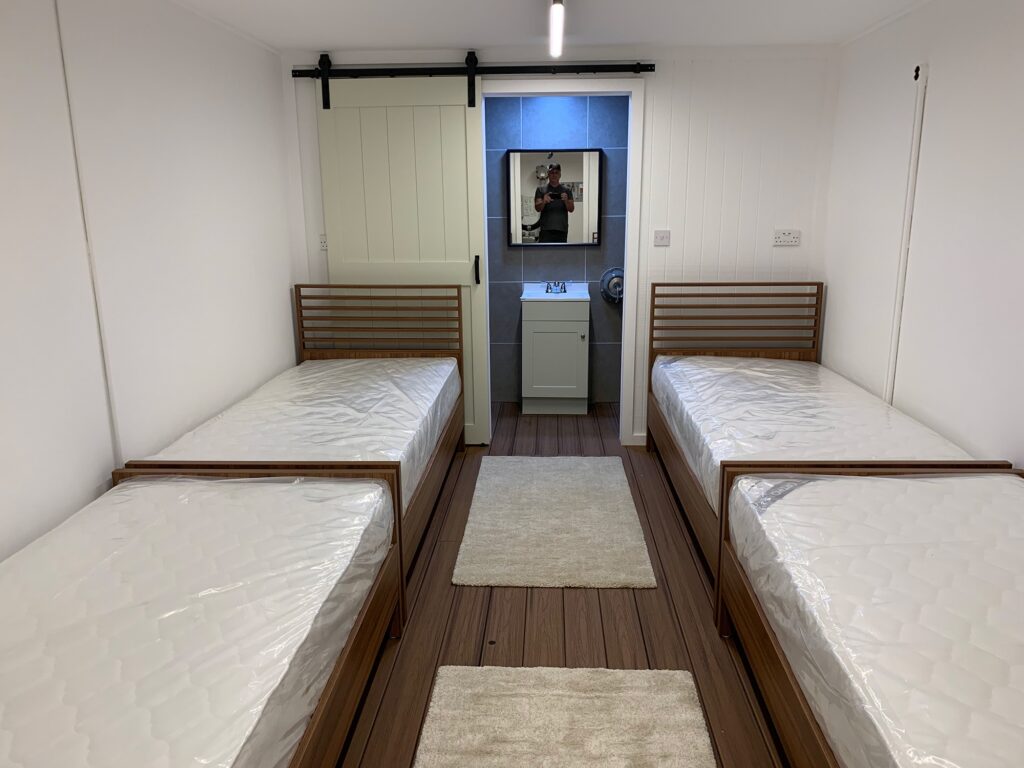 We use 6″ diameter galvanized steel for our air intake pipes. Our system brings in 50% more air.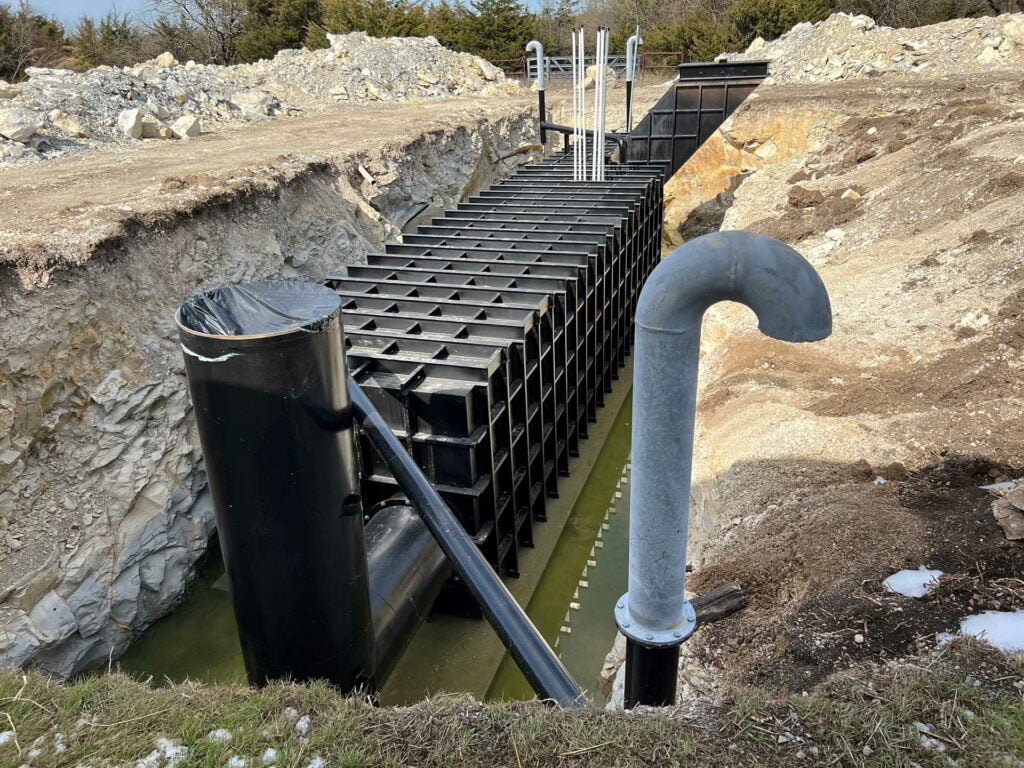 Quick and Easy to Install
Atlas Survival Shelters has hundreds of dealers worldwide and every one of them is factory-trained and certified to install our shelters.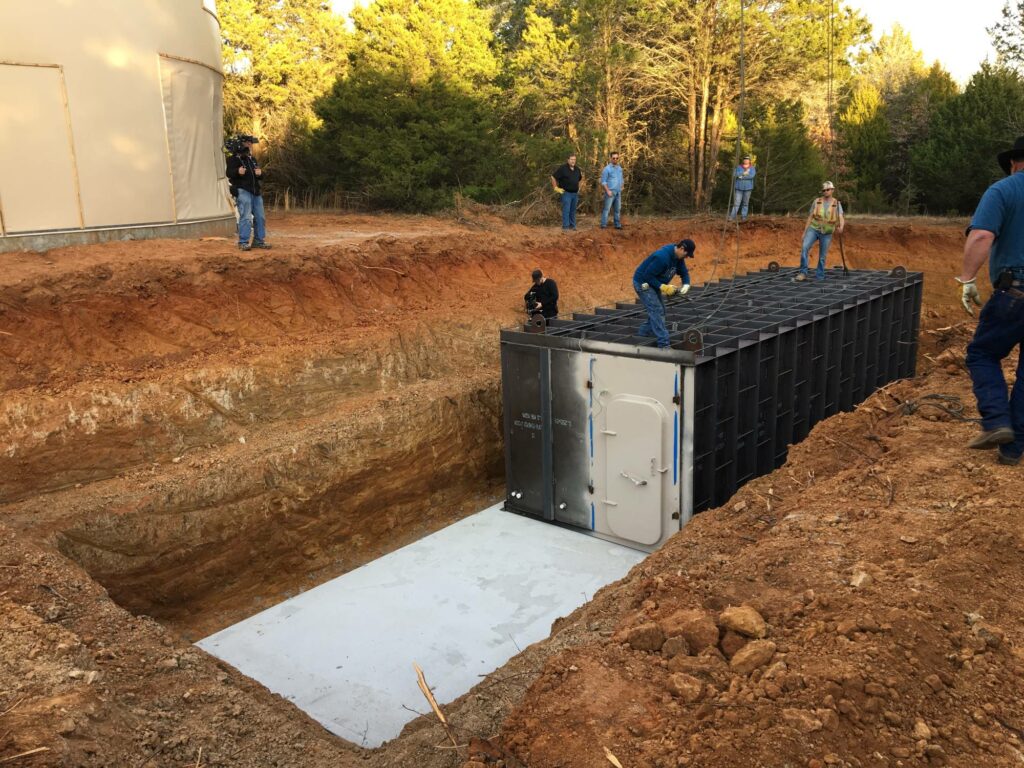 Connect Multiple Shelters
Highly customizable and it offers a number of upgrades to suit every need and situation.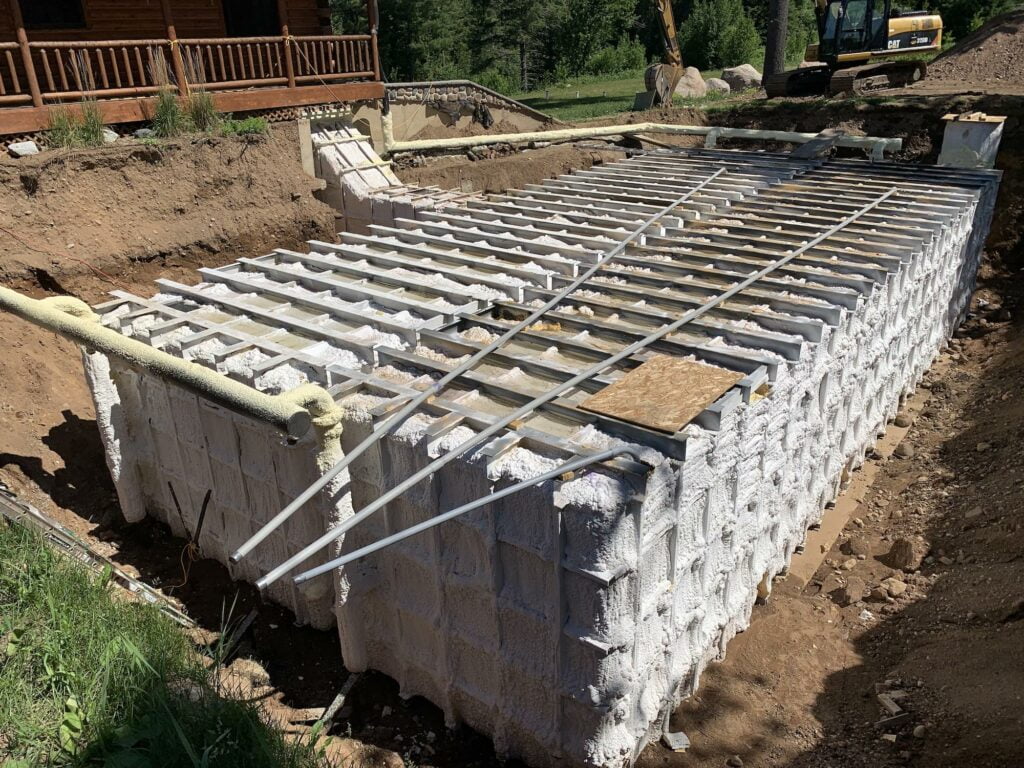 Under the Floor Storage and Built-in Watertanks
Under-the-floor storage gives you an incredible amount of storage which keeps all your supplies out of sight. You can stay in a bunker as long as you have food and water. All our shelters will hold enough food and water for a minimum of 30 days.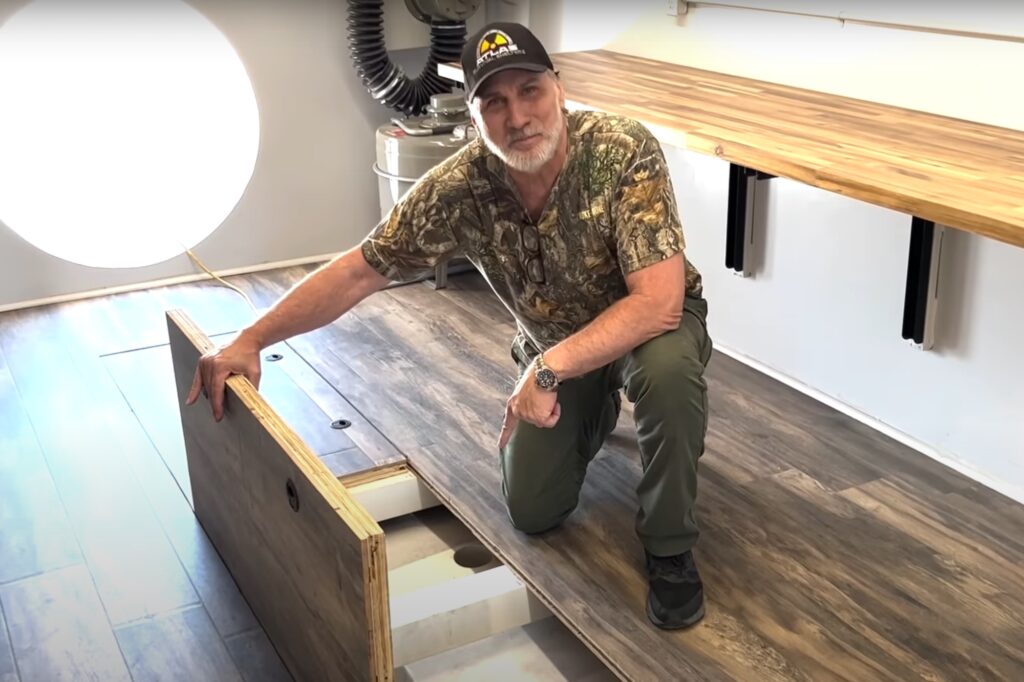 Overpressure Blastvalve and Flushing Toilets
Blastvalves provide Emergency Protection in Air Pressure Changes. The Atlas overpressure blast valve can be manually pulled closed in case of an attack from looters and is located near the entrance or toilet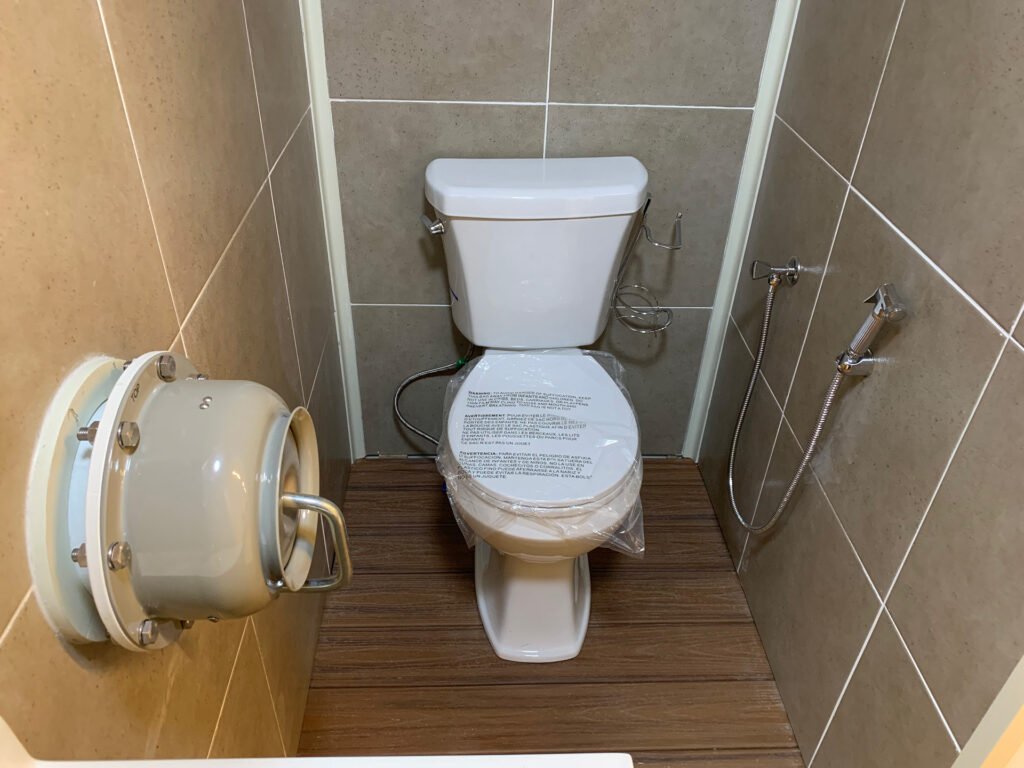 Gas Tight Door and Decontamination Room
the interior doors leading to the living area are water and gas-tight to prevent unwanted stuff out of your Shelter. Any properly designed and engineered nuclear fallout shelter will always have a shower present before you enter the shelter.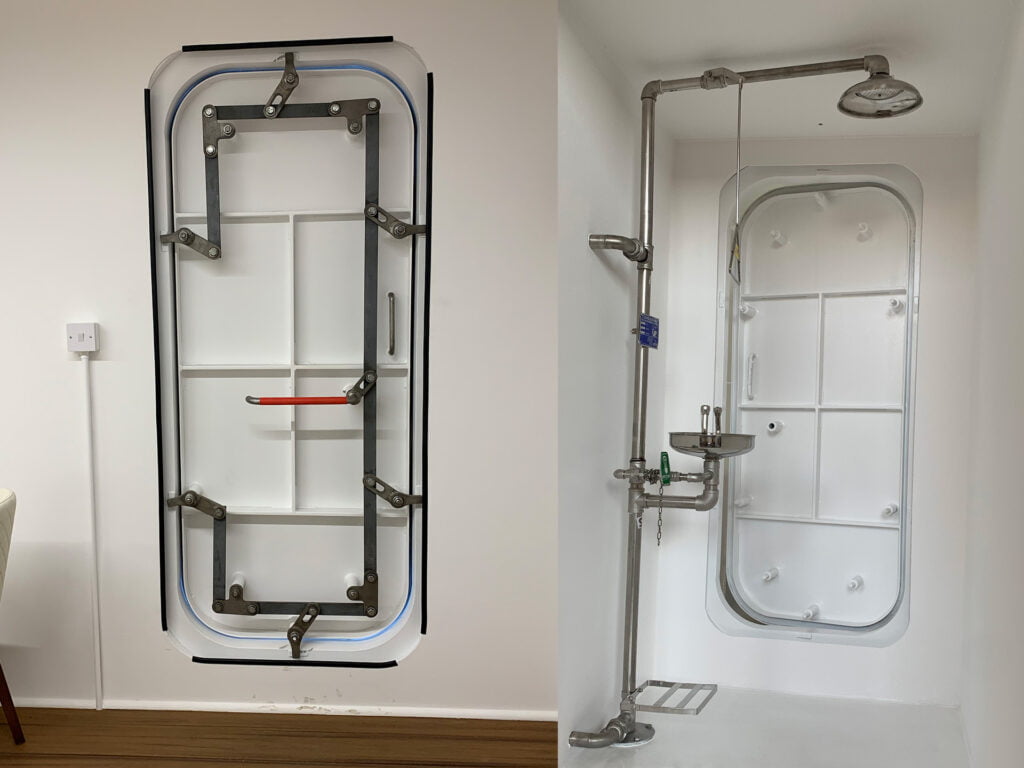 Our Shelters Have Been Featured On